Dactylonomy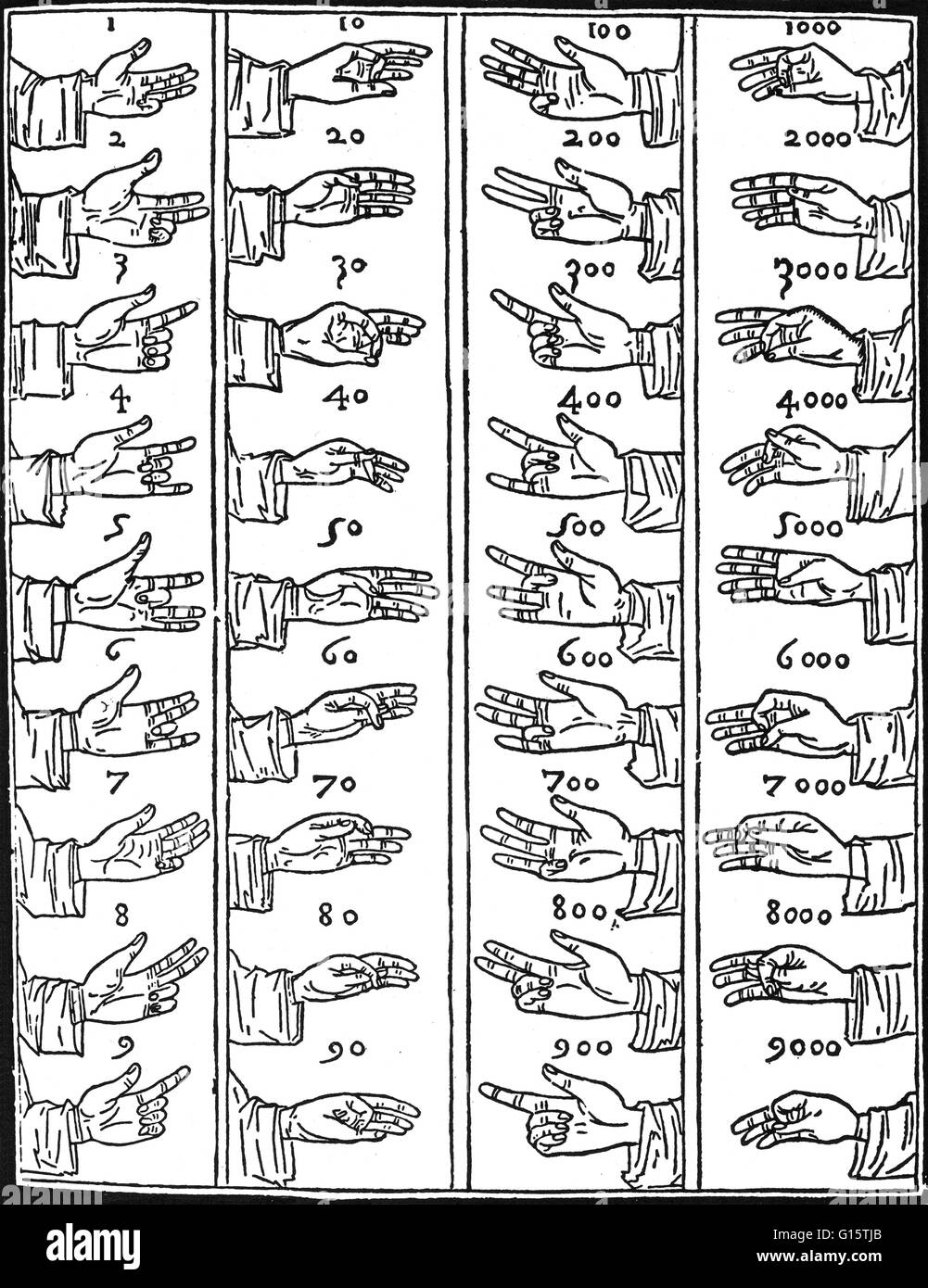 What is Dactylonomy?
It means counting with fingers. Here's a image that illustrates exactly how its done.
This was discovered in the second world war when an english girl was doing so. It has to do with the chinese characters as well.
By positioning the hand in different positions, you can see how they actually do it. This was also used when bidding for property.
Property auctions date back to even before Christ.